ODU Celebrates Black History Month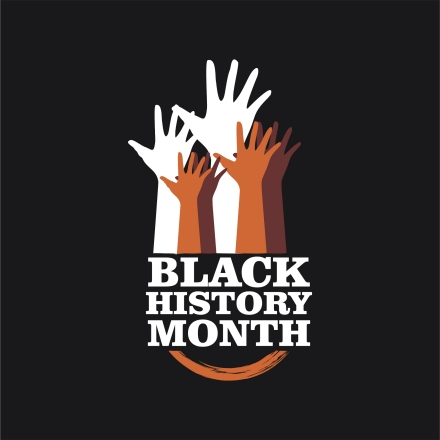 ODU is hosting a variety of events in celebration of Black History Month this February. 
Discussions on topics such as social justice in sports (Feb. 1) and the political history of hair (Feb. 8) will be held.
Films by Black filmmakers will be highlighted throughout the month. 
"Kevin Hart's Guide to Black History" will be viewed and discussed by participants who have their own Netflix login on Feb. 4. "Pedigree," a film by Assistant Professor Brittney Harris, will be shown on Feb. 8, alongside a discussion about "exploring strategies to address the mental strain of balancing everyday life against the myriad of racial equality and social injustice issues."
"RESPECT," a biographical film about the life of singer Aretha Franklin, will also be screened on Feb. 8.  On Feb. 17, a short documentary about "colorism and the Black diaspora in Latinx culture" will be shown. "King Richard," a biopic about tennis legends Venus and Serena Williams and their father, Richard Williams, will be shown on Feb. 18.
On Feb. 3, Ebony Impact will present the "Black History Month Showcase," which will include live music and performances from the ODU Alphas and the Blue Diamonds Cheer Team. This free event will take place in the North Cafe at 7 p.m..
Three of the planned events focus on the pressing issues of mental and physical health. "Mental Health Talk: Healthy Relationships in the Black Community," a discussion about cultivating healthy relationships and identifying unhealthy ones, will take place on Feb. 15. A presentation on eating disorders within the Black community is set for Feb. 23. A program on the impact of marginalization on the health of Black Americans will also be on Feb. 23.
On Feb. 21, the program "Empowering Black Females: Building and Sustaining Bridges for Success" will celebrate the accomplishments of Black women. 
"Community and Police Interactions" with the ODU Police Department will be hosted on Feb. 24 and will include free pizza.
Social events such as the interactive, self-reflective workshop "River Stories" on Feb. 3,  "OIR [Office of Intercultural Relations] Family Basketball Game Night" on Feb. 17, and the "Black History Month Global Cafe" on Feb. 25 will provide an opportunity for community building and fostering new friendships. 
The month will close out with the "ODU Black History Month Trivia Game" on Feb. 26. Trivia questions about Black history and culture can be answered virtually over the Kahoot app. 
For a full list of events, dates and times, view the ODU Black History Month calendar. 
Leave a Comment
About the Contributor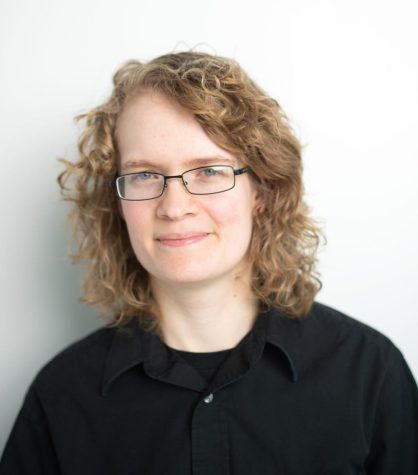 Kat Monnin, Copy Editor
Kat Monnin is an English major and senior who will be graduating in the Spring of 2023. Kat is passionate about creative writing and animal welfare.