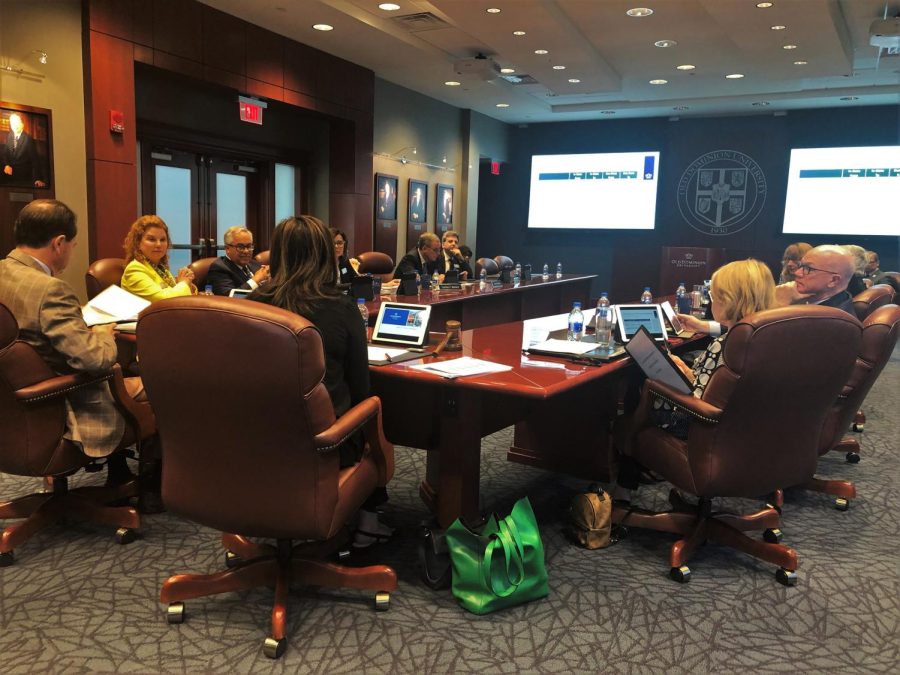 One Governor-appointed, seventeen-member group controls the financial, electoral, and legislative landscape of Old Dominion: the Board of Visitors....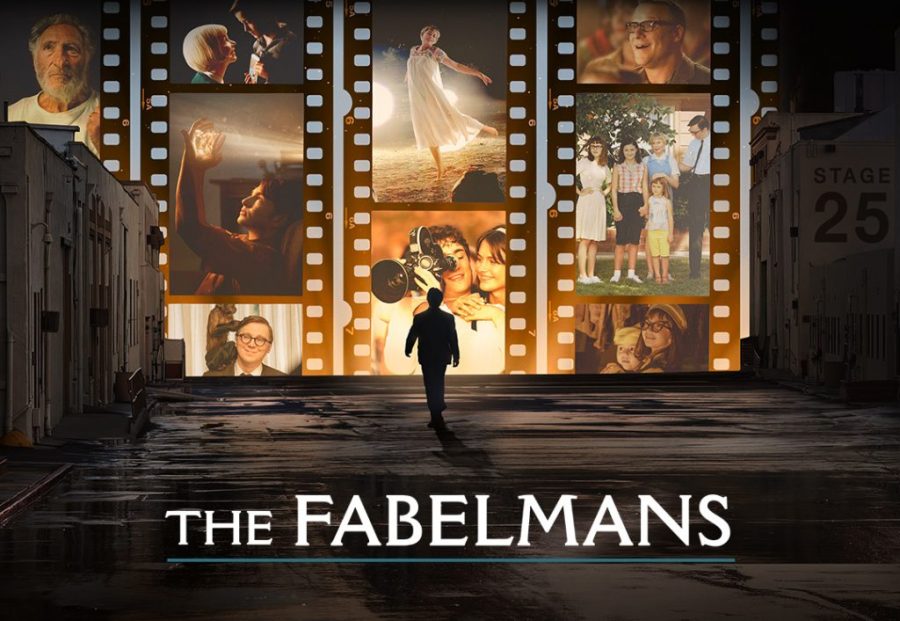 2022 was a year of movies about movies: "Scream," "X," "Nope," "Babylon," and Stephen Spielberg's "The Fabelmans." Spielberg...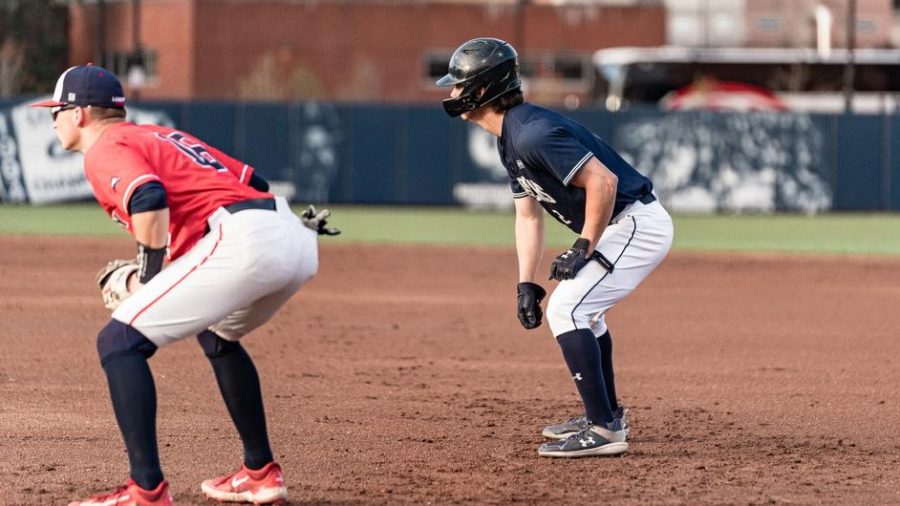 It was too little, too late for the Monarchs baseball team to overcome a 6-0 run deficit and they dropped their mid-week matchup against Liberty...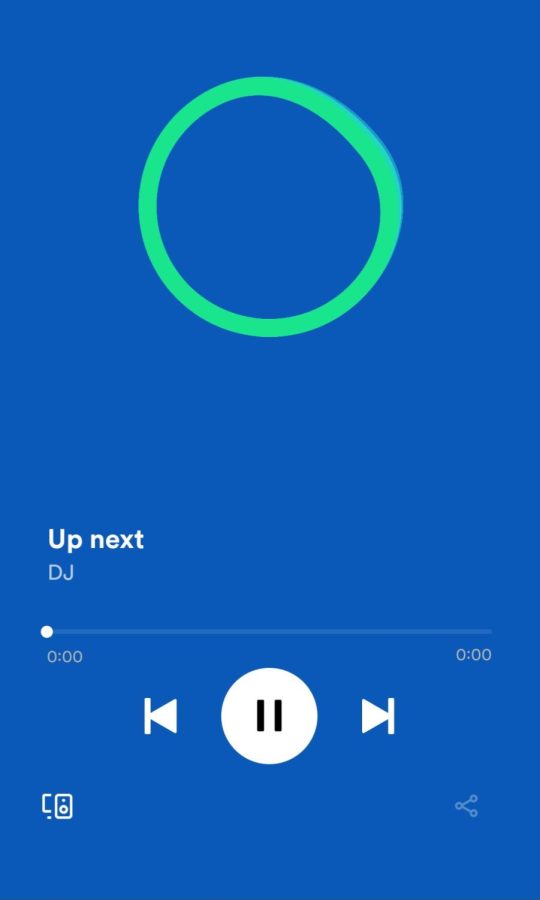 Can you imagine opening Spotify to satisfy your musical itch, only to be interrupted by an AI DJ named Xavier? Thankfully, you may not have to,...
What is your favorite college sport to watch?
Loading...
Sorry, there was an error loading this poll.