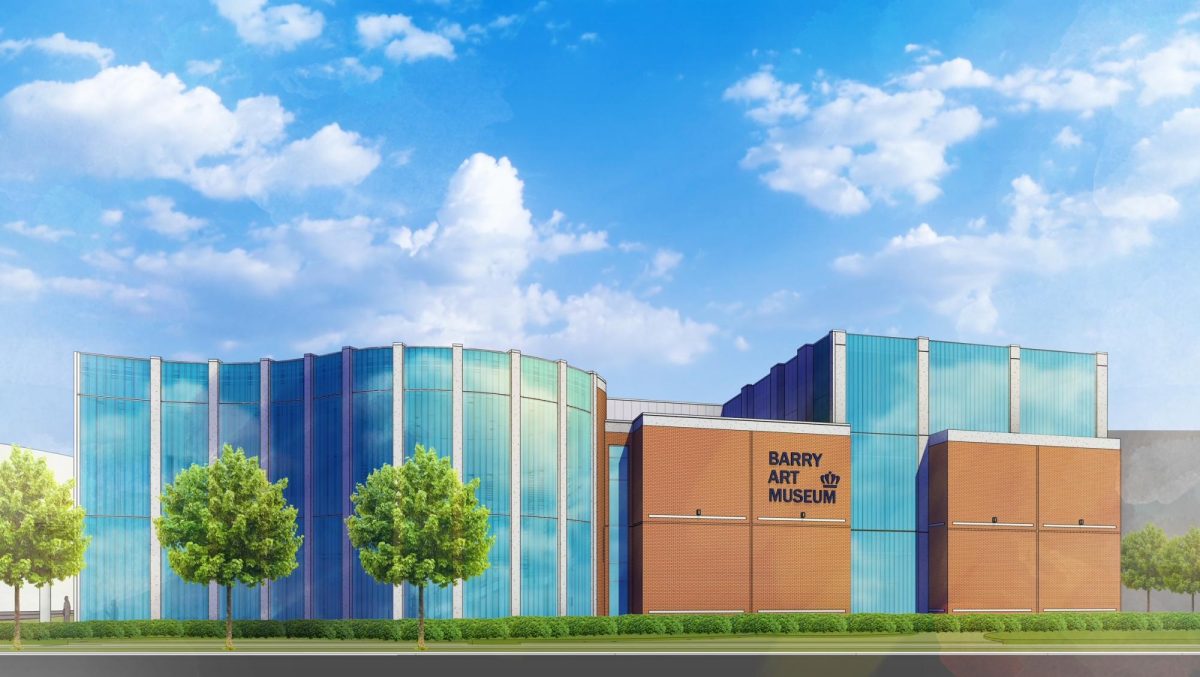 The Barry Art Museum, Old Dominion University's gateway to culture, is getting a much-needed expansion in Fall 2024 with the Waitzer...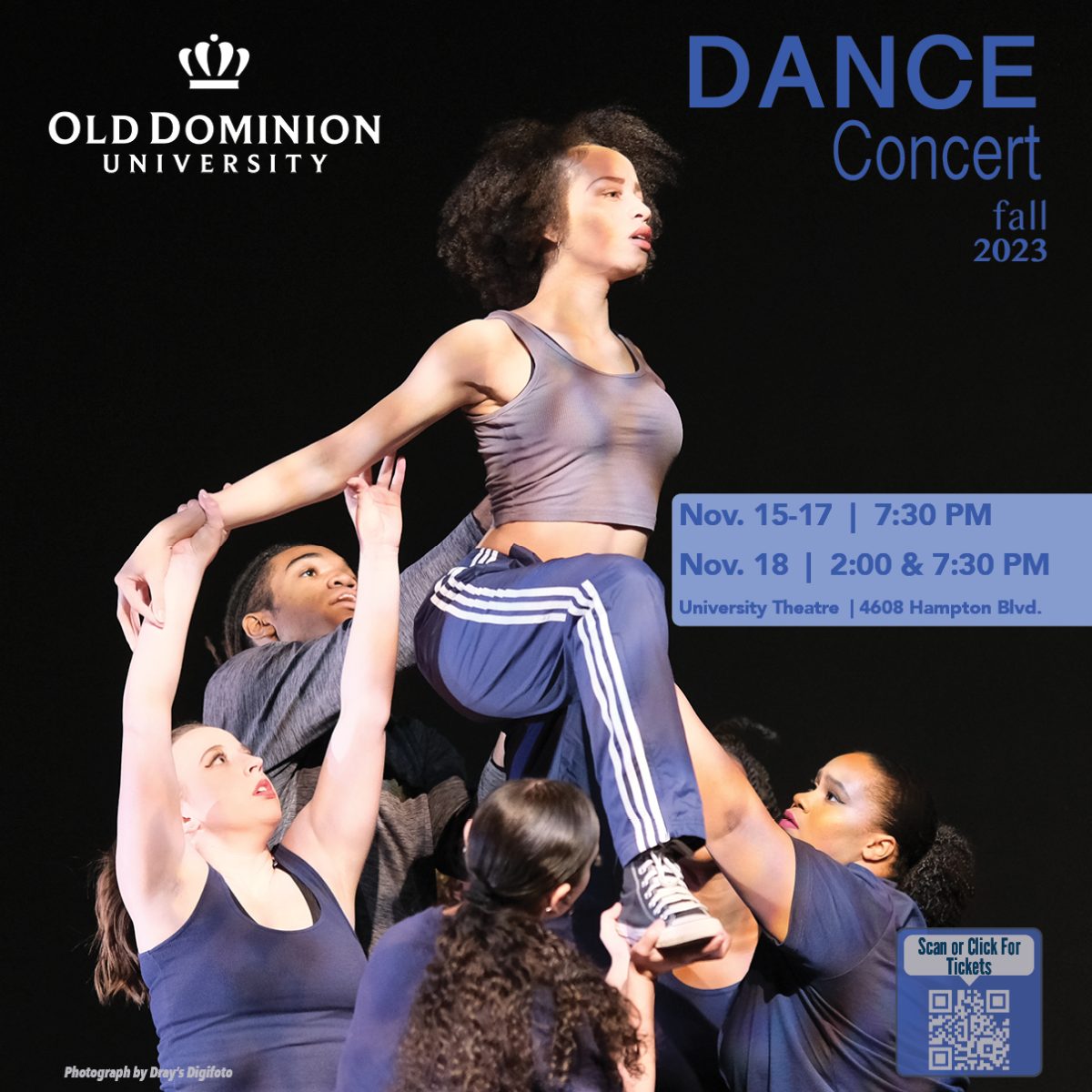 The University Dance Theatre Fall Concert (UDT) is just around the corner. Every semester the dance department puts on the UDT in...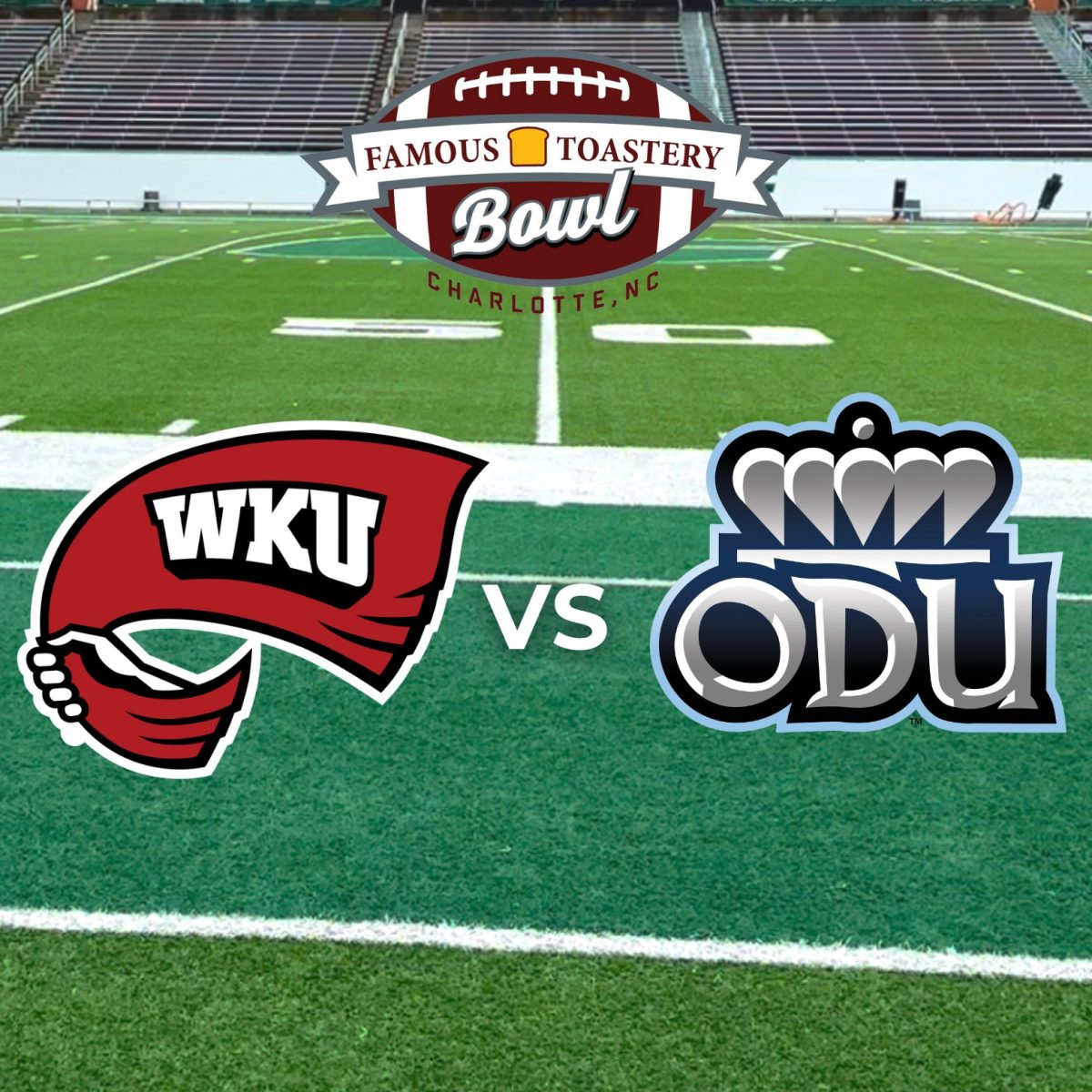 On Sunday afternoon, it was officially announced that ODU football will be playing against their former Conference USA rival, Western Kentucky,...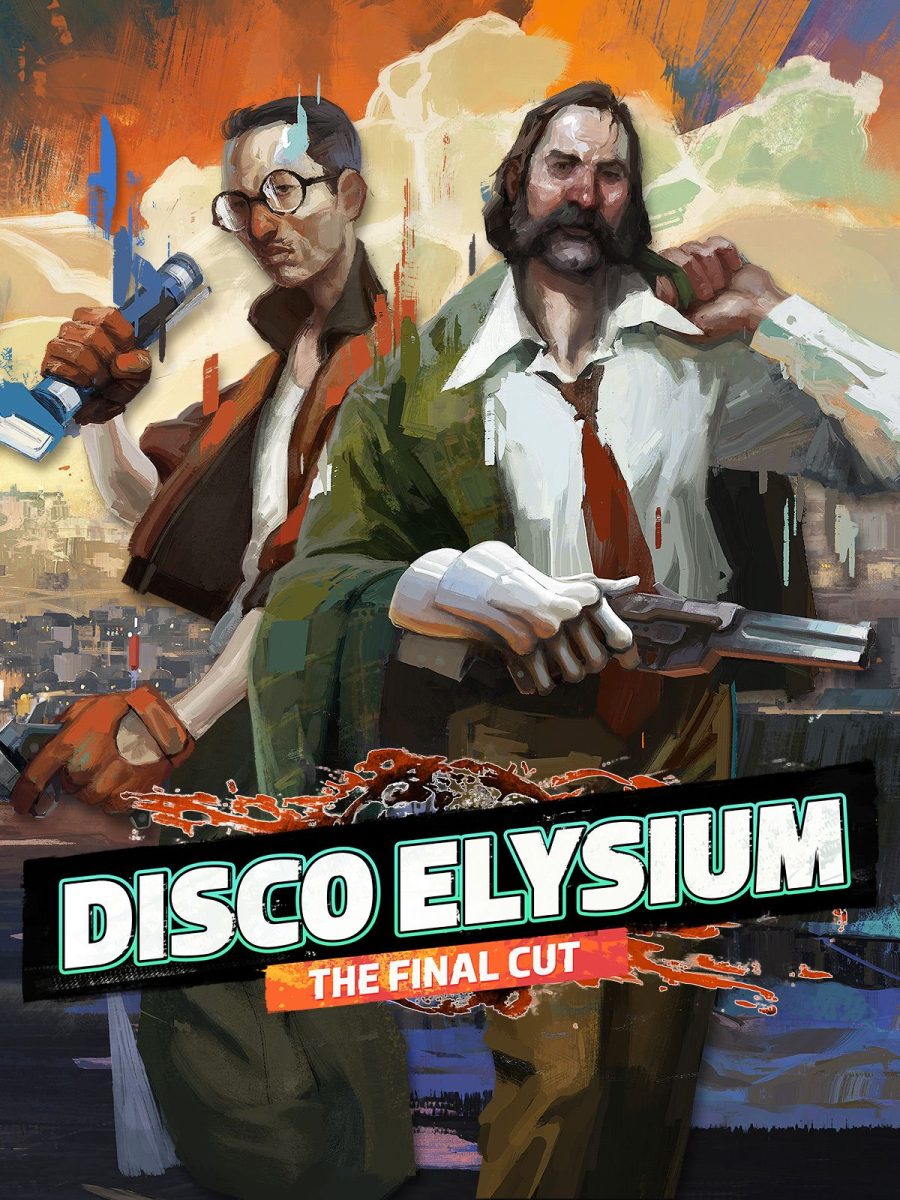 What makes a game interesting or "good" depends on each individual, and also on the developers' intentions. For example, it doesn't...
Do you want graduation to be outside?
Loading...
Sorry, there was an error loading this poll.