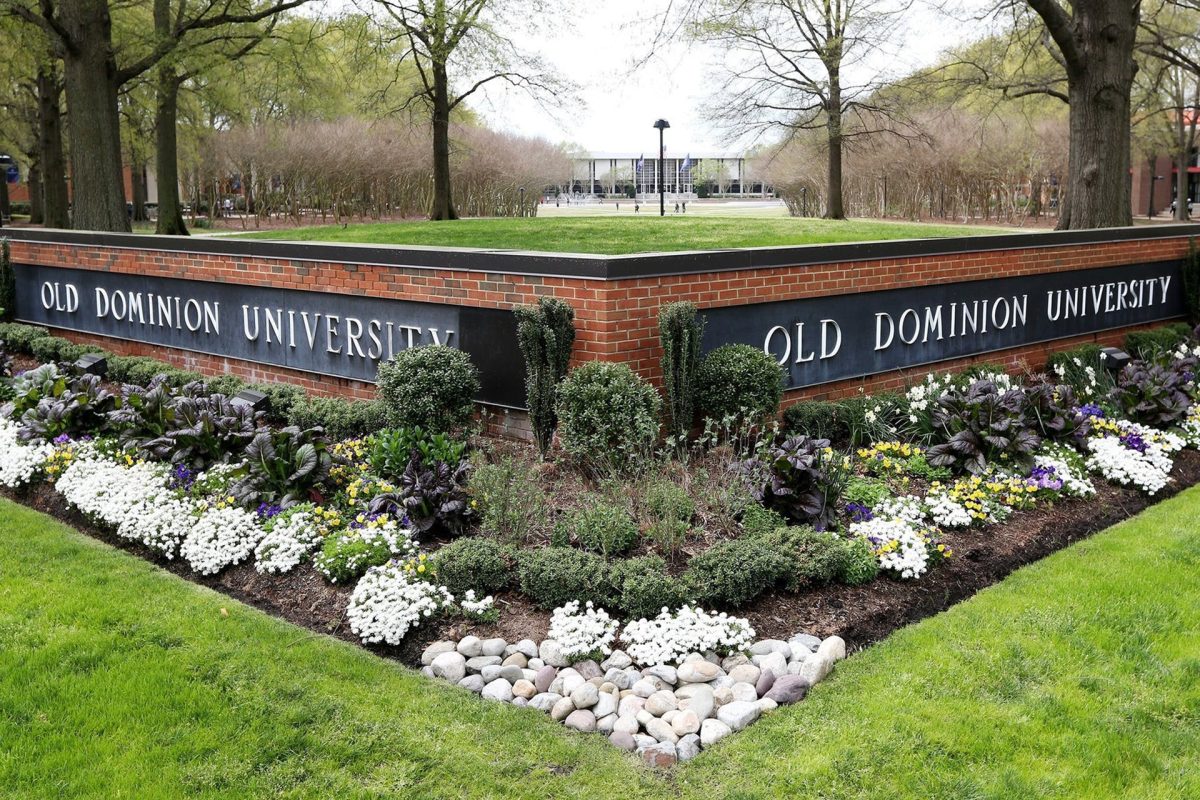 In a press release, Old Dominion University announced that "for the sixth straight year [it was] one of the top institutions in the U.S. News...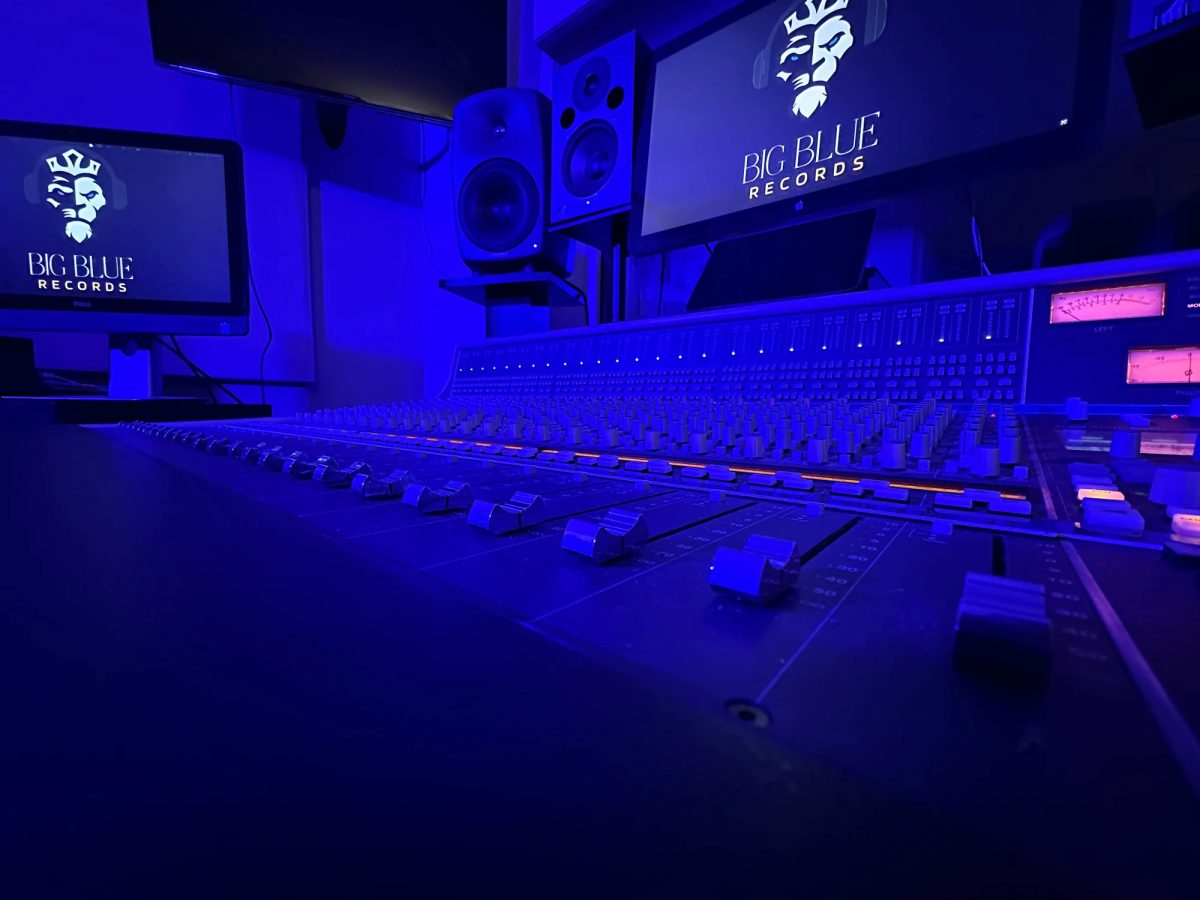 Big Blue Records is now accepting sessions to record, mix, and edit music tracks. Located in the Diehn Center for the Performing Arts, Big Blue...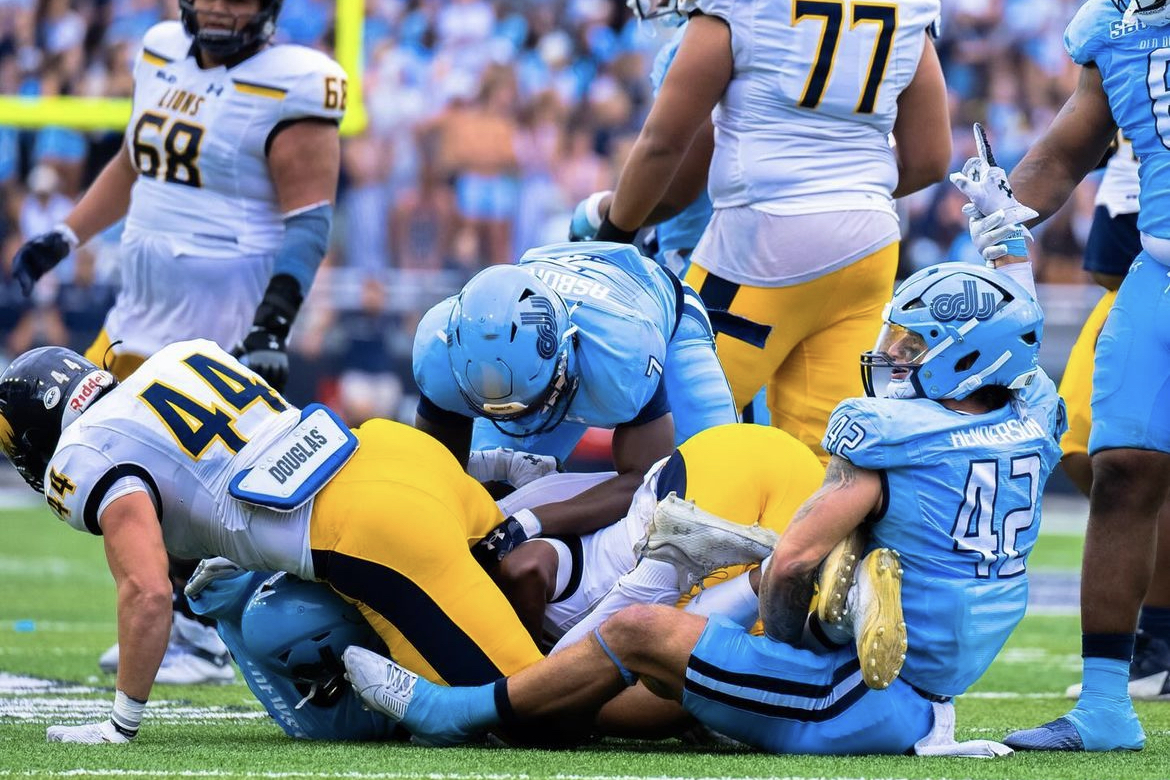 A win is a win. ODU took the homecoming game against the Texas A&M Commerce Lions by a score of 10-9 as the torrential rain held off for...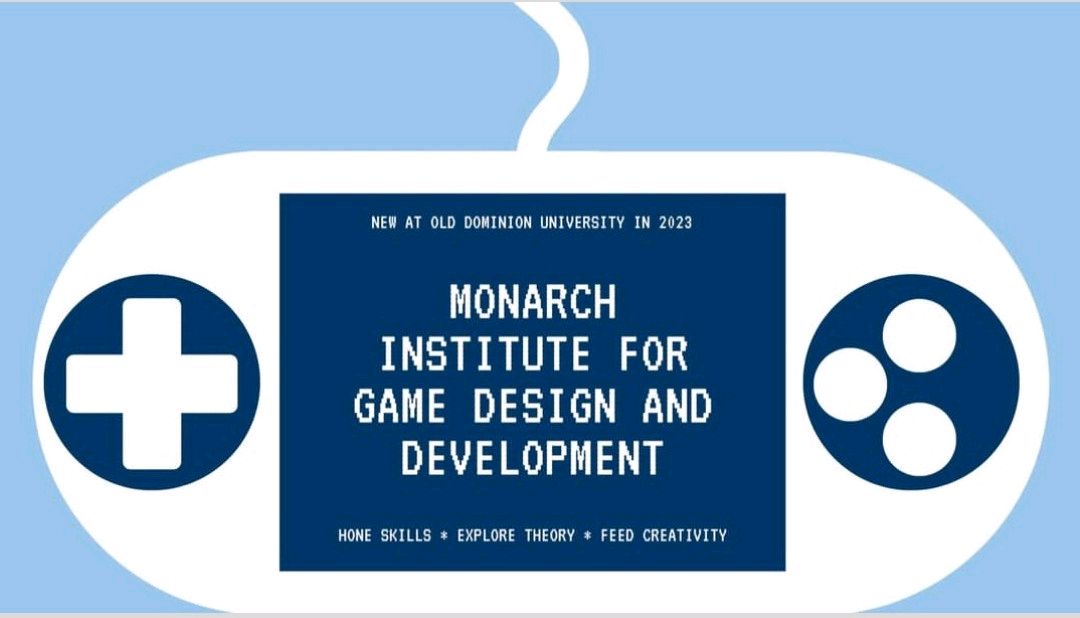 The Monarch Institute for Game Design and Development has been launched to accommodate the influx of students enrolled in the program at ODU....
Do you have an understanding of the Student Engagement and Traditions Department at ODU?
Loading...
Sorry, there was an error loading this poll.