"Museum of the Moon" Festival Coming to ODU
Originally published October 7, 2021.
Coming to ODU on October 8 is a live reading of Antoine de Saint-Exupéry's "Le Petit Prince" (The Little Prince). From 6-7:30 p.m., the reading will be done in French with English subtitles behind the 21 readers: ODU French students, professors, and francophone community members. It will take place in the new Michael and Kimthanh Lê Planetarium.
The event celebrates the 75th anniversary of the release of the book, and is one of the special events coinciding with the "Museum of the Moon" festival spanning from October 15-17. 
"Museum of the Moon" is a touring installation by artist Luke Jerram that features a luminescent 23 foot wide sculpture of the moon. During the event, 43rd street will be shut down for a three day festival and exhibition, during which the moon will be available for viewing. Every night from 5-8 there will be live music, food, and drinks under the moon. Community partners such as the Market on Monarch Way and the Chrysler Museum Glass Studio will be hosting live events. More information about the vendors and live events can be found here. The event is free, family-friendly, and open to the public.
Leave a Comment
About the Contributor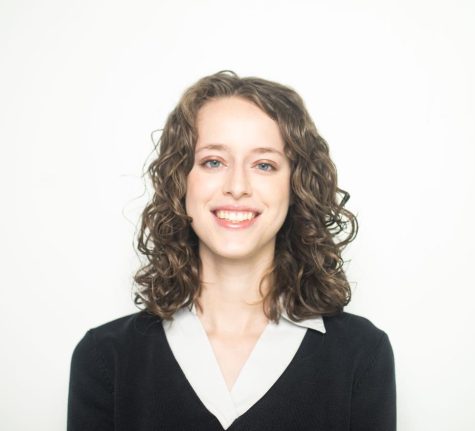 Sydney Haulenbeek, Editor in Chief
Sydney Haulenbeek is an English major and senior, graduating in May of 2023. Before becoming the Editor in Chief of the Mace & Crown she worked as...