Conviction Reached in Hit and Run of ODU Tennis Player
On April 7, Larry Lorenzo Taylor Jr., a 25 -year-old local man, was sentenced to five years in prison for a hit-and-run that ended with serious injuries for Nicola Vidal, an Italian-raised Old Dominion tennis player. With poor behavior, Taylor could serve a total of seven years and six months. 
The hit and run occurred on Oct. 25, 2021, in a 7/11 parking lot where the ODU tennis team was celebrating their victories from a tournament hosted on campus the same day.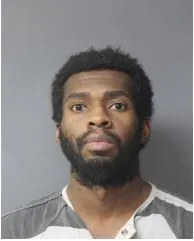 "Out of nowhere, I heard a car turn on and wheels screeching. I turned my head and saw [it] was headed towards me," Vidal said. 
Taylor's car rammed Vidal's leg into a stone trash can, leaving ligaments torn, bones broken, and his femoral artery severed. As Vidal rapidly bled out, shock killed any pain that he might have suffered. 
"When it first happened, I didn't really know what was going on. I saw blood going everywhere so I knew I was severely injured. But I had so much adrenaline, the pain was secondary." 
Paralyzed with fear, his teammates were uncertain of how to help. Luckily, a bystander named Perrin Priest came to Vidal's side and administered life-saving first aid.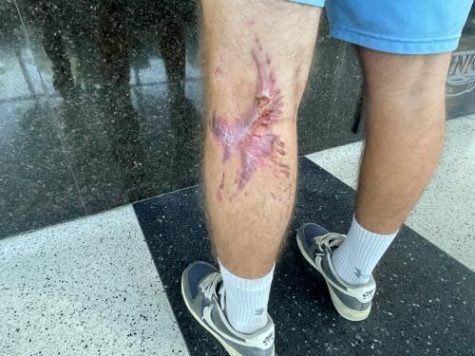 "A Norfolk jury has convicted Mr. Taylor of a crime that, but for the heroic efforts of a Good Samaritan, would have killed the victim. I am grateful to that bystander for his quick help, and I am thankful that Mr. Vidal, who came to Norfolk to grow as a student and athlete, is alive and thriving.
"We work every day to offer a safe environment to our local college students and to hold accountable the individuals who harm our neighbors," said Ramin Fatehi, the Norfolk Commonwealth Attorney, in a statement issued with Taylor's sentence.