Suspect Found Guilty in Murder of ODU Student Sentenced to 25 Years In Prison
On Feb. 10, 2023, Rashad Detwan Dooley was sentenced to 25 years in prison for the 2011 death of ODU student Chris Cummings.
Dooley will serve 10 years for conspiracy to commit murder, 10 years for conspiracy to commit robbery, and 10 years (with 5 suspended) for conspiracy to commit burglary. The suspended sentence is conditioned on 5 years of supervised probation, 10 years of uniform good behavior upon release, drug screenings and treatment, and no contact with the Cummings family. Norfolk Circuit Court judge Michelle J. Atkins cited the seriousness of the crime as the reason she imposed such a harsh sentence.
In a Tweet, prosecutor Ramin Fatehi said, "Part of being a progressive prosecutor is being willing to take on tough cases, try them (and risk losing), and seek a sentence that fits the crime.  That is what my team did today.  I am proud of their work.  I wish the victim and families peace as they continue to heal."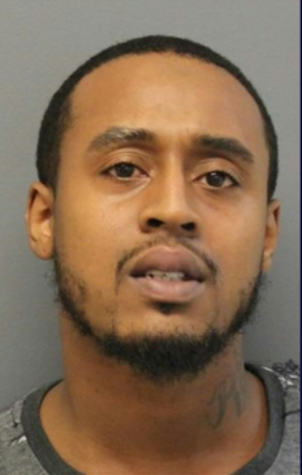 According to the Commonwealth Attorney's press release, Dooley's participation in the listed crimes led to the death of Christopher Cummings and the serious wounding of Jake Carey. Cummings was murdered on June 10, 2011, when an intruder entered his off-campus residence on the corner of 42nd Street and Killam Avenue. Carey, who was Cummings' roommate, survived after being shot five times.
Dooley was one of four suspects charged with the 2011 murder of Christopher "Chris" Cummings, the other three being Ahmad Watson, Kwaume Edwards, and Javon Doyle. All of them had minor criminal records except for Edwards, who has stood trial for violent crimes at least five times. They were charged in 2021, ten years after the initial incident. 
Edwards and Watson's case was dismissed with prejudice, which prevents the prosecution from filing them with the same charges. Doyle was recently found not guilty of the crime, but Dooley fled the courtroom after his guilty conviction back in September 2022. He was arrested shortly after to await sentencing.