Nifty Items That Are Useful for College Students
Gimmicky gadgets are rampant. You'll see them on TV, on YouTube, or when that meme page you follow on Instagram sells space to an advertiser. However, I've made a few investments during my time as a college student that made my life easier, as opposed to spending 15 bucks on items that barely outlast their Amazon delivery time. Here's a list of a few things that might make your time as a college student a little less hectic. 
A Bedside Caddy – Price Range: $10 – $20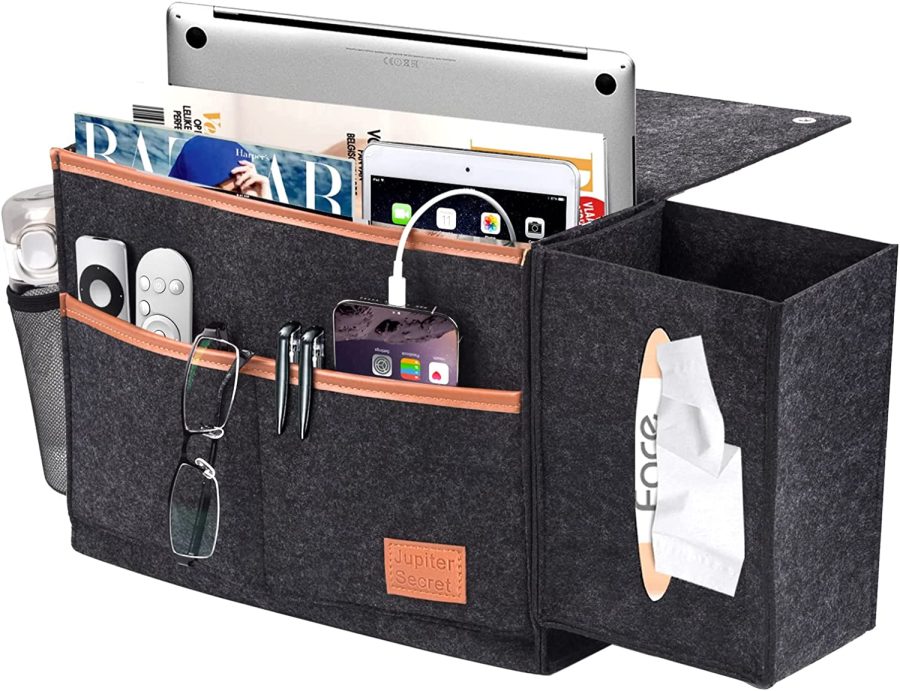 A nightstand isn't always within arms reach. Even when you do have one, it can quickly become a magnet for unnecessary clutter when you have your phone, lamp, wallet, keys, two unfinished water bottles, and a book sitting on top of it. If you're tired of going on an Easter egg hunt when you're 5 minutes away from being late to class, a bedside caddy is perfect for you and is easy to install. Depending on the model you get, it can provide enough pockets for all your daily carry items right at your bedside. Some models have a designated water bottle slot and a place to put tissues in. Of course, this item requires forming a habit of placing things there to work, but once that habit is set, it pays itself off with convenience. 
A Laundry Backpack – Price Range: $15 – $30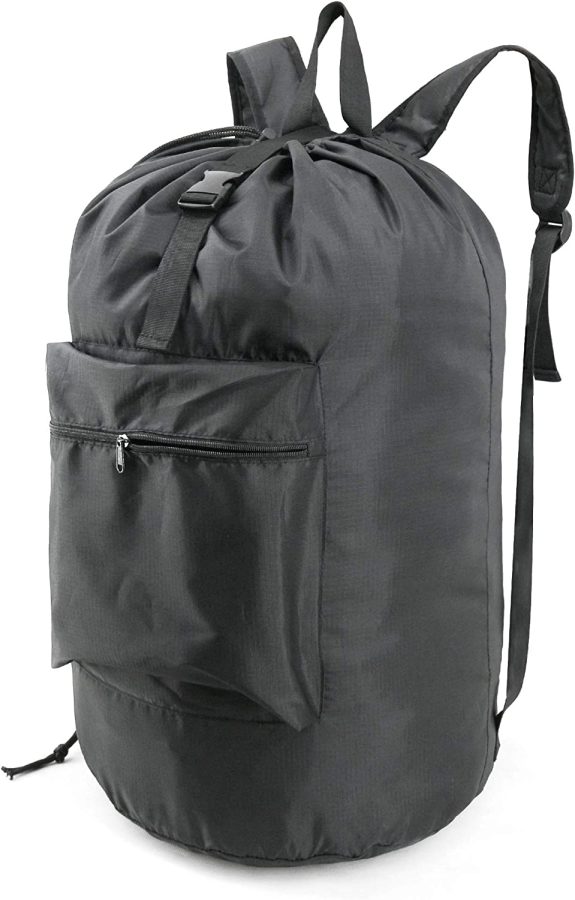 Yes, a laundry backpack. After a little while, that hamper starts to get closer and closer to the rim. Awkwardly carrying it from your dorm to the laundry area can be a massive hassle. It's easier to simply put on a bulky backpack. Also, the bags tend to be more discreet since you can close them up completely. It's a very simple buy, but it should last you a while as long as you don't put any excessive weight on it.
Emergency Power bank or 3-Day Charge Power bank – Price Range: $30 – $80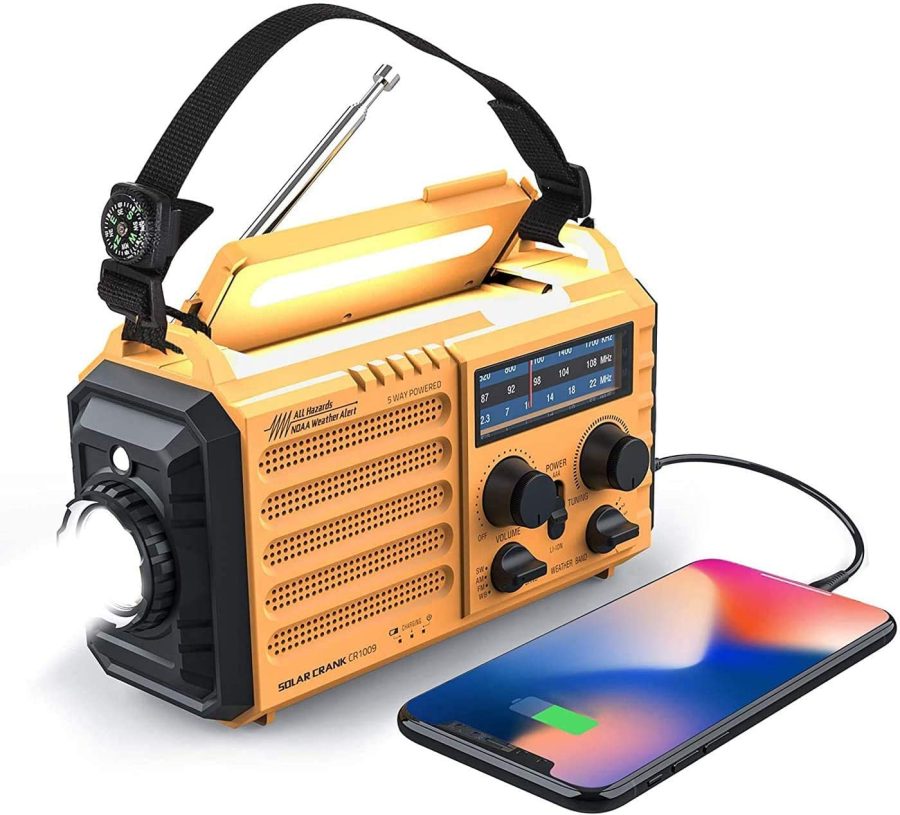 Considering how easily the power can go out in the Hampton Roads area, this one's a no-brainer. A strong power bank can be a lifesaver when it comes to power outages, or when you're on the go with no time to stop and charge your phone. Emergency power banks can be powered a number of ways: charged at an outlet, solar powered, and hand-cranked. Some also feature a flashlight and an emergency AM/FM radio in case you're caught in a serious natural disaster. If you're not the Doomsday prepper type then a normal power bank that can last a long time should do just the trick. Some models can even jumpstart your car if it's charged up enough! Remember that lower end models won't last as long and retain less charge over a shorter period of time. These should be more of an investment than an impulse buy.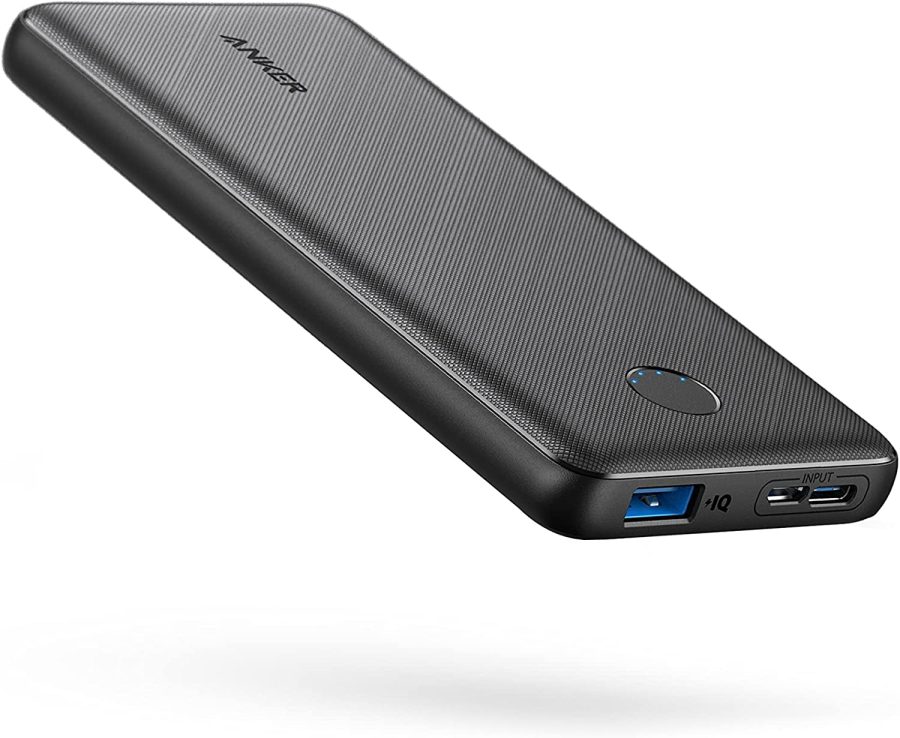 A Whiteboard Calendar – Price Range: $10 – $20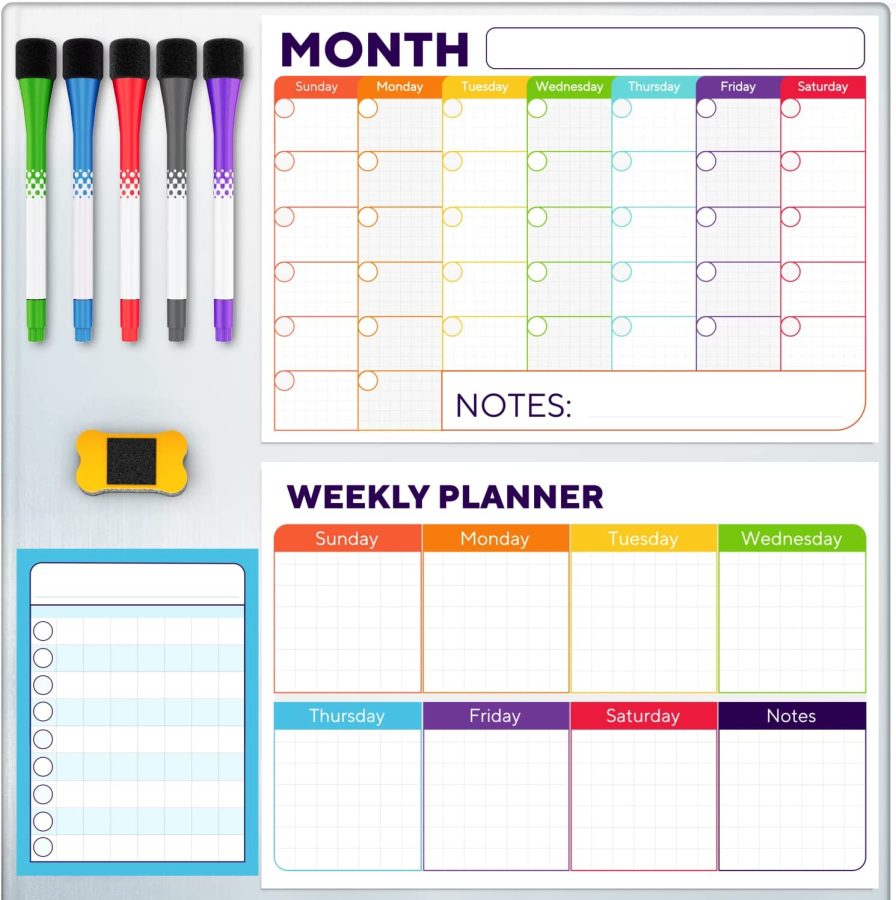 This one might raise an eyebrow, but bear with me. Yes, your phone has a calendar, but opening your phone to use that calendar can lead to time-wasting rather than time-management. Your scheduling attempts can be thwarted by the 10 social media notifications waiting for you. Then, next thing you know, you're in a conspiracy theory rabbit hole video on YouTube. The convenience of having a whiteboard calendar is that you can place it anywhere and be able to write out, erase, and re-write your schedule. Getting a magnetized one and placing it on the fridge is the most effective way to remind yourself of your deadlines.
These are some of the most practical and widely useful gadgets that could be convenient for any struggling student. Hopefully you'll be able to benefit from these items.