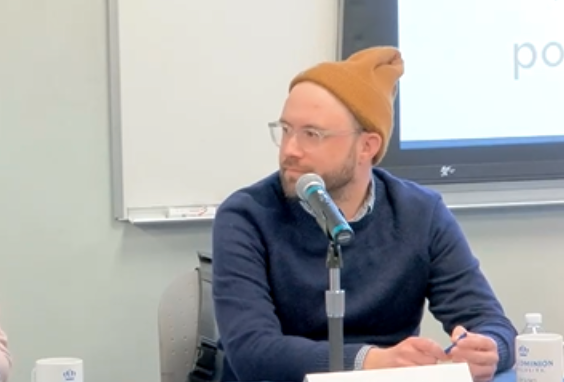 Tests opening and closing on Saturdays. Work due in the middle of Spring Break. Professors assigning work on holidays. Late nights spent writing...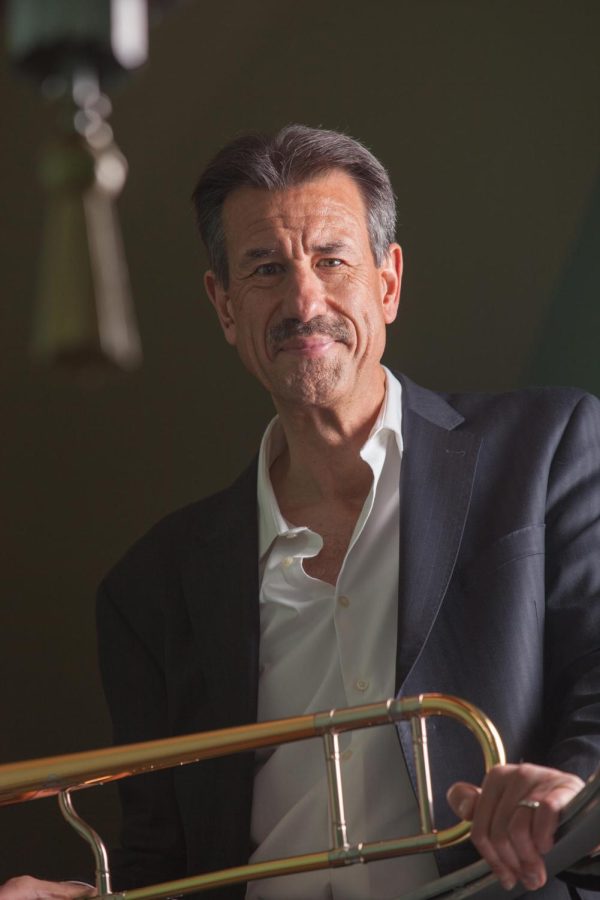 John Fedchock and the John Toomey Trio will be coming to ODU to perform on April 17 at 7:30 p.m. at Chandler Recital Hall.  John...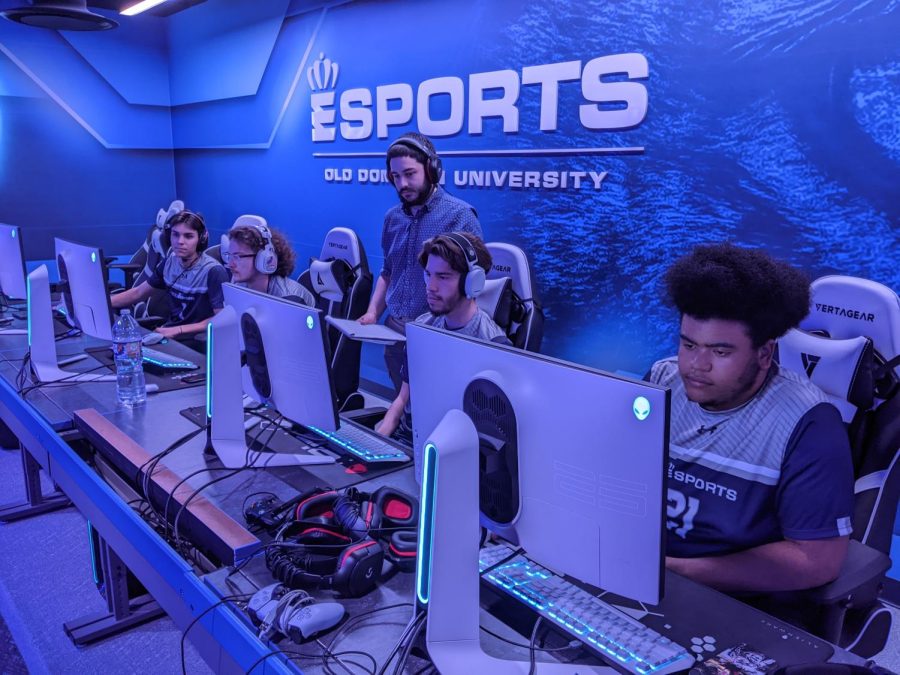 Disclaimer: Benjamin Draper, the author of this piece, is a paid member of staff for ODU Esports. A decade ago, there was no thought...
In today's day and age, almost everything high in value comes with a warranty and even insurance. It only makes sense. When you make an expensive...
Do you want graduation to be outside?
Loading...
Sorry, there was an error loading this poll.